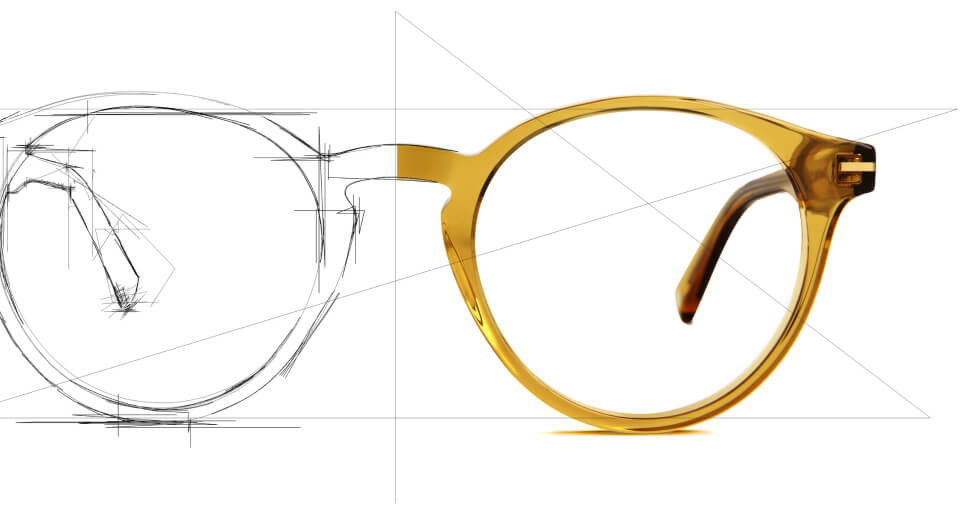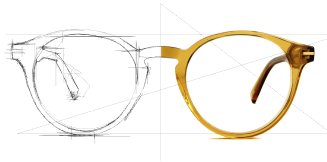 We were born in 1985 and have remained proudly independent ever since.
Our keen eye for current fashions and unique products lets us offer something really quite different, carrying a mix of designer, handmade and specialist frames. Our contact lens philosophy has always been to fit the most suitable product, and continuous research for improvements allows us to offer you the best vision, comfort and health for your eyes.
WE ARE specialised IN SPORTS EYEWEAR Ross A.
We have been using Focal Point as a family of 3 different generations and what you get there is the personable service found lacking in the franchise shops. Loyalty goes both ways and when you see what the staff dealt with over the past 2 years of COVID, you have to respect how well they managed to keep their cool when others were not. Sue C.
Very professional and helpful staff. I have a complicated prescription and the team at Focal Point are always on top of it. They also have a great choice of frames - and go to great lengths to make sure the fitting is right. Di C.
I have been going to Focal Point for must be getting on 35 years now and I can honestly say they are THE BEST! they have looked after me so well over the years with various eye problems, getting the right contacts and glasses and have always felt extremely special as a patient, as they go the extra mile. Great team! Thank you. Barty A.
I have always been so pleased with my glasses and this last pair has become another favourite. The skill and brilliant service of all the focal point team is always present and for that alone I would highly recommend but also the after sales care and general advice received over the years, has been greatly appreciated by my whole family. Thank you! Antoinette S.
A really wonderful opticians. We have been using Focalpoint for nearly 10 years and wouldn't go anywhere else. Ever welcoming, helpful and bend over backwards to sort out any problems or needs. They have looked after our daughter with very complex optical needs from the age of 2 and have been truly outstanding. Very rarely do you find a shop or service of this quality ... highly recommended. Esra P.
Excellent all-round service as always, both for eye tests and purchasing of new specs. We haven't been to any other opticians for 30 years! Kristian W.
A very friendly and knowledgeable crew at Focalpoint in Barnes - strongly recommended! You and your eye are in best hands. Paul M.
Reliably excellent service from this superb independent store. Barnes is lucky to have such a place on its doorstep. Cmcbride
Been with Focalpoint for decades and the service is exemplary and always personal.